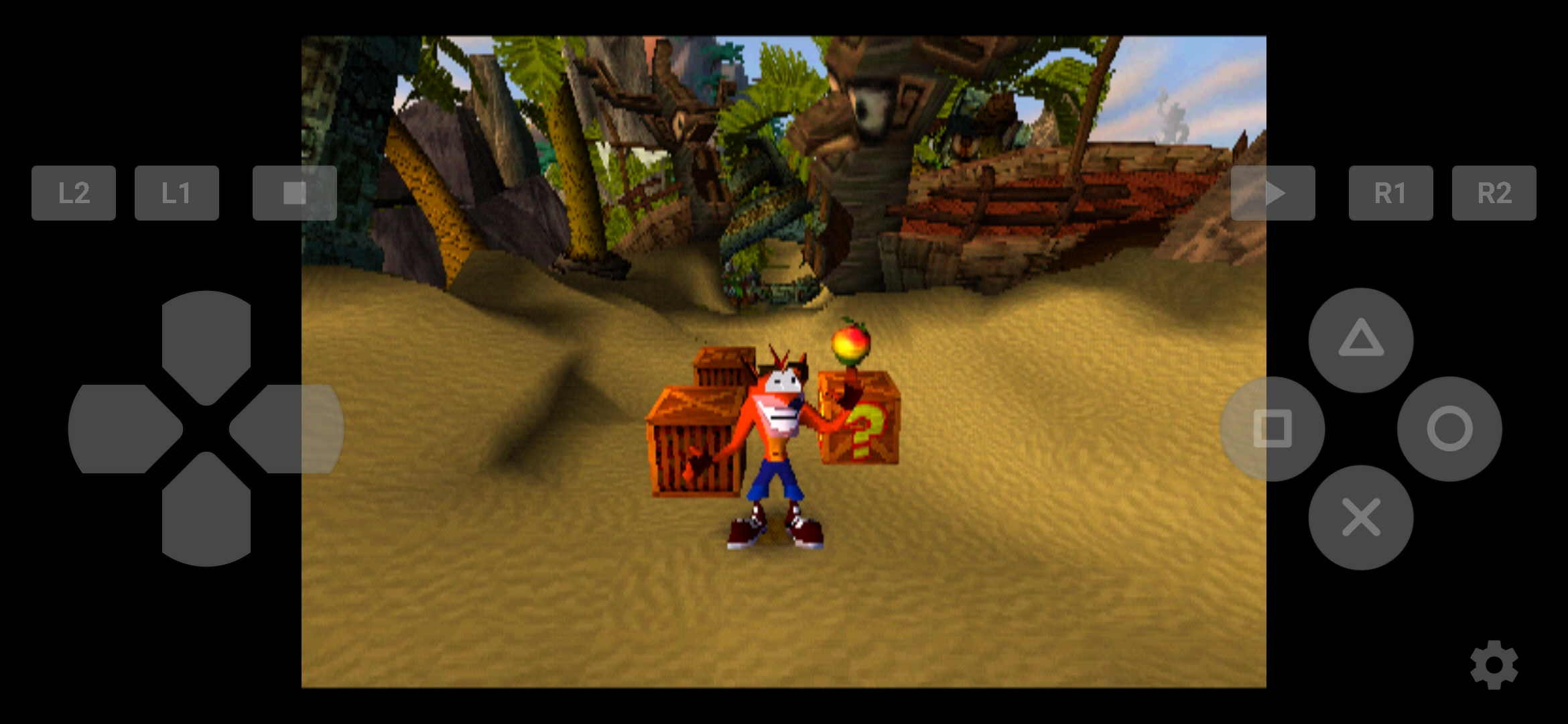 The first stable version of Lemuroid was released about a month ago, but I'm not done with it just yet. You guys have been amazing and provided a lot of feedback, which was distilled into version 1.1.1, released just a few days ago.
For starters we have a few new systems:
Sony PlayStation (PSX) (with multidisk support in .pbp format)
Atari 2600 (A26)
Sega Game Gear (GG)
Then we have some new features:
Labels on buttons (this was probably the most wanted feature :D)
Improved detection for iso/pbp files
Virtual buttons no longer overlap with touchscreen on NDS
Added a virtual button which simulates microphone noise on NDS
And to finish, I also exposed a few core options such as:
Game Boy colorization palette and LCD blur
Video filters and color correction for various systems
Frameskip for PSX and NDS
As always, you can find the source code on Github or grab it from Google Play.
Enjoy!